Swandor Hotels & Resorts
Feel The Difference!
Swandor Hotels & Resorts not only offers you a comfortable and comfortable accommodation with its facilities in different regions; it also makes you feel like home even though you are far away.
MAKE YOURSELF AT HOME
Rejuvenate Your Mind
At Egna Spa centers, everything is for your happiness! Experienced experts, quality products, effective maintenance programs and more are at your service. You will get rid of all the tiredness of the year with special programs in a relaxing atmosphere and you will feel like you were born again! For more information: egnaspa.com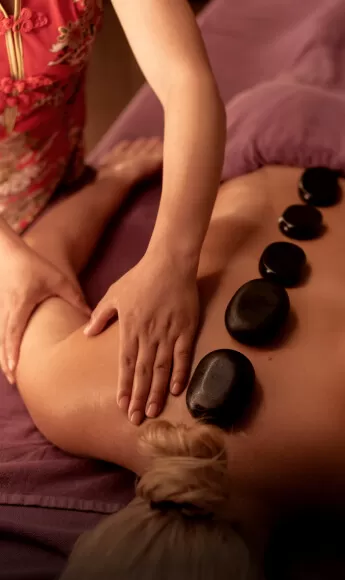 Egna SPA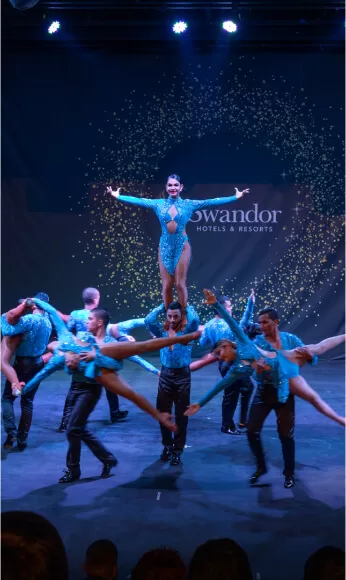 Xone Events Area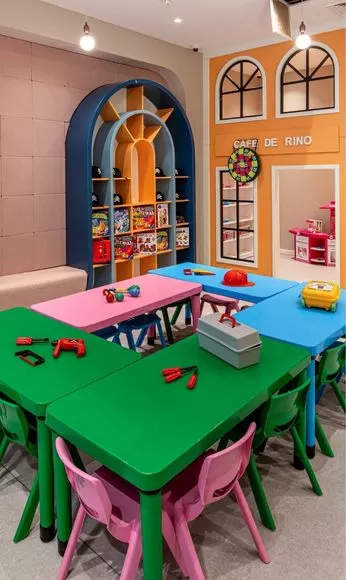 Rino Kids Club
SEE WHO ENJOYED WITH SWANDOR
Read The Guest Book
Enjoy a stay at one of our hotels and share your thoughts with us.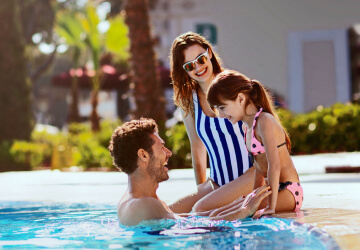 Keep travelling

STAYED AT SWANDOR TOPKAPI PALACE

Swandor Topkapi - perfect vacay! I stayed here August 2020 with my fa..

Helen C

STAYED AT SWANDOR TOPKAPI PALACE

We stayed for a week in the half term, group of friends with family to..

nette

STAYED AT SWANDOR TOPKAPI PALACE

Been coming here for years and it's amazing although I was able bodied..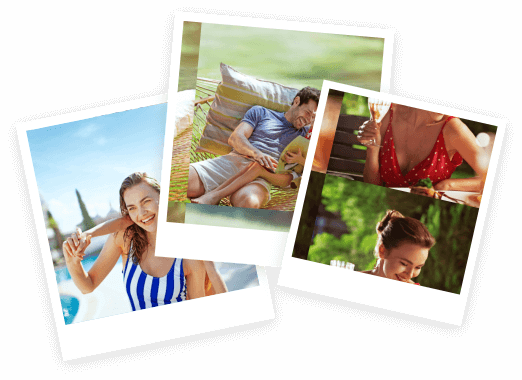 Photo Gallery