About Swandor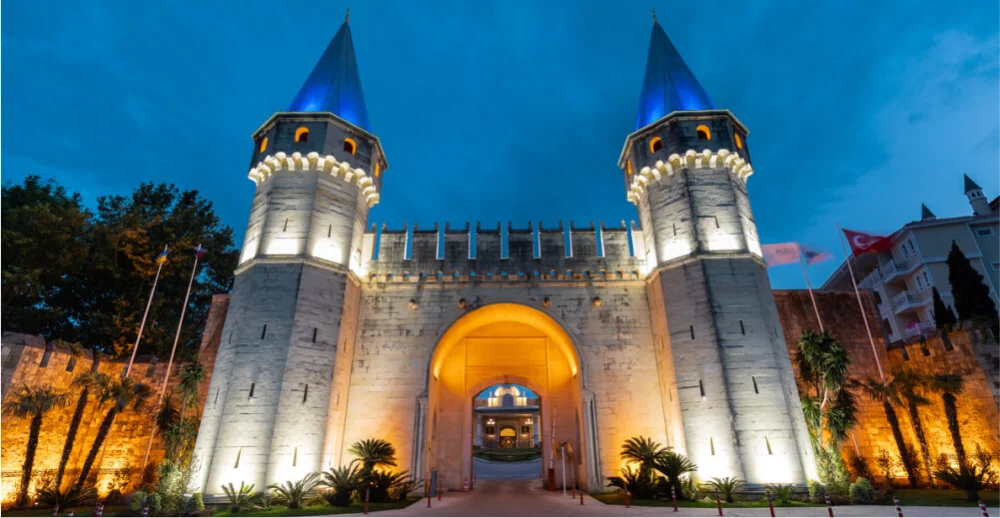 Swandor Group, which provides satisfaction-oriented service by anticipating the holiday expectations of our guests in advance, not only offers you a comfortable and comfortable stay with its facilities located in different locations; it also makes you feel like home even though you are far away. Swandor Hotels & Resorts offers comfortable accommodation at affordable prices with its facilities.
Brands operating under Swandor Group: PGS, WOOVO and DESSOLE. Both brands and all hotels have the same goal: deliver excellent service, remarkable value and high guest satisfaction level.
QUALITY MANAGEMENT SYSTEM POLICY
20.10.2020
"In order to be able to provide better quality and innovative services to our guests in the constantly developing, changing and growing tourism sector, and to become the leader of the sector, we do promise that we will stick to the principles of guest orientation, continuous improvement, respect for business values, valuing staff, collecting and giving importance to the environment and acting in accordance with the law.