Entertainment
The permanent route for those who love to dance and enjoy the colorful nightlife offering spectacular concerts, concept parties, live DJ performances, and enchanting laser shows
EVERY KIND OF ENTERTAINMENT
Xone Night Club
Xone Night Club – fabulous concept parties, live DJ performances and fascinating laser shows – is the right place for those who love to party all night long…
Sound and light, decor and visual effects in the Xone Night Club will get etched on your mind.
Xone Night Club fascinates everyone who wants to dance all night long, experience limitless entertainment and enjoy modern music. Various colourful performances and professional shows will make every evening brighter.
At Xone Night Club you will experience an energy explosion because of fabulous thematic parties and laser shows.
We have changed the meaning of party at Xone Night Club. You will be amazed by our special concerts, extraordinary parties and events. Prepare yourself for an unforgettable holiday!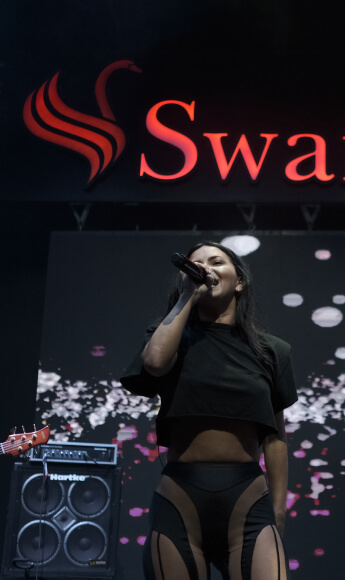 Concerts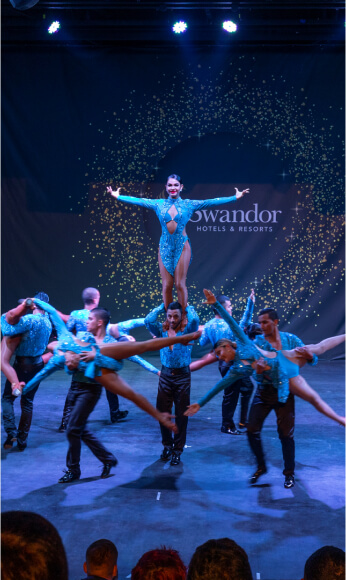 Dance Shows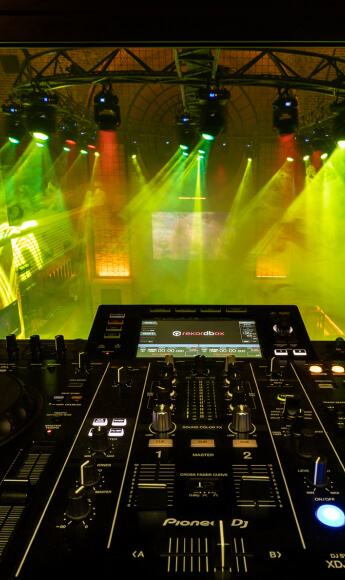 DJ Parties
Entertainment For Children
Rino Kids Club
Our Kids Club is a specially designed entertainment centre for our little guests to let them feel special during their holiday.
Our miniclub animators organise different activities for children 4 – 12 years old between 9:00 and 23:00. An indoor and
outdoor playground area is available. Accompanied by our experienced animators; different sport activities, pool games,
competitions and creative activities are organised every day for our little guests in the miniclub.
Our services:
Thematic activities every day
Special games and courses
Pool games and painting
Specially designed children buffet at the main restaurant
Baby chair at the main restaurant
Private babysitting services (extra and reservation required)
Private child care (extra and reservation required)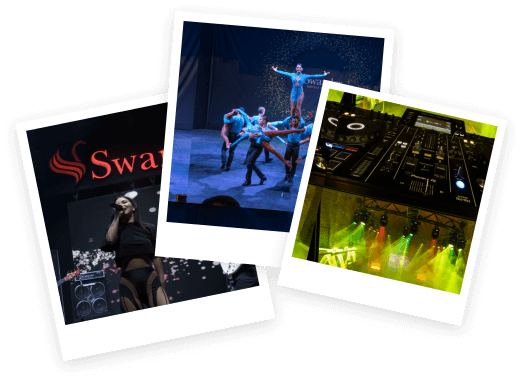 Photo Gallery